Our Team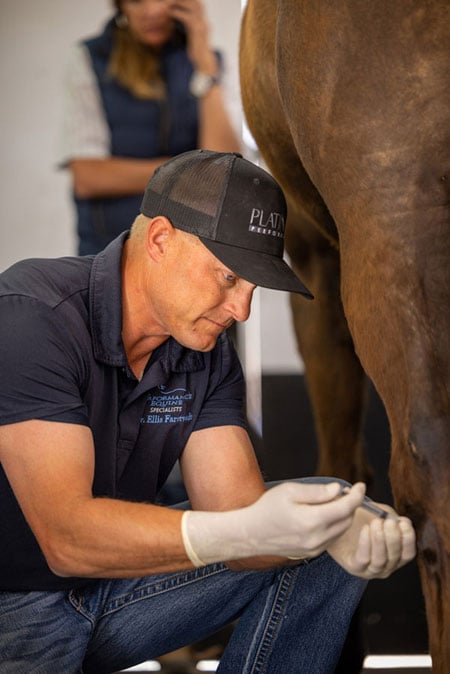 Ellis Farstvedt DVM, MS, Boarded Surgeon
Dr. Ellis and his wife Dr. Holland are the current owners of Beartooth Animal Hospital. Dr. Ellis is an Oregon State University graduate (Doctor of Veterinary Medicine '01); a Colorado State University graduate (Masters in Clinical Sciences '05); and Boarded by the American College of Veterinary Surgeons ('06). Dr. Beug and Dr. Ellis first met in Bozeman at Copper Spring Ranch. At the time Dr. Ellis was helping build the veterinary surgical, reproduction and sports medicine center at that ranch. Business and life moved forward in a manner that allowed Dr. Ellis to move to Red Lodge and facilitate the growth of equine surgical options offered in Red Lodge. 12 years after meeting Dr. Beug, Dr. Ellis was offered a chance to start Beartooth Animal Hospital at the original site of Dr Beug's veterinary practice. We have taken on the challenge and will succeed in carrying on the legacy of Dr. Beug and all of his contributions to this community.
Dr. Ellis and his wife also own and operate Performance Equine Specialists. They started this practice in 2008 as a seasonal equine sports medicine service for the winter migration of equine athletes to Arizona. This practice has become an integral part of the veterinary services in Arizona for seasonal visitors and specializes in lameness diagnostics, treatments, farrier consultations and surgical solutions..
Dr Ellis enjoys serving in the 4th Degree Order of the Knights of Columbus, being a parent volunteer with BSA Scouting, and guiding hunters in the fall.

---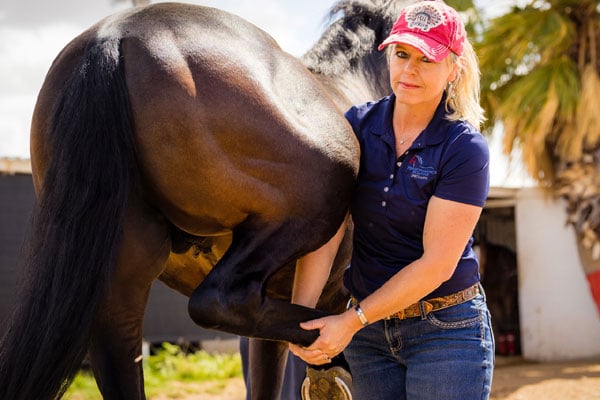 Mandi Holland DVM, Certified in Veterinary Acupuncture
Dr. Holland and her husband Dr. Ellis are the current owners of Beartooth Animal Hospital. A 2004 veterinary graduate from Colorado State University, Dr. Holland began her career at San Luis Rey Equine Hospital in Bonsal, CA then transitioned to Turf Paradise Racetrack in Phoenix AZ where she joined Dr. Mark Anderson's practice.
Dr. Holland has since worked in every aspect of racetrack practice but particularly enjoys lameness, treatment of performance limiting conditions, and advocating for the horse. While in Montana, Dr. Holland compliments our practice in Red Lodge with her compassion for helping small animals as well as continuing her equine work.
Dr. Holland's community involvement is rooted in her lifelong enthusiasm for rodeo. She is an alumni of the Montana State University Rodeo Team (96-00) and represented our state as Miss Rodeo Montana in 2000. Dr. Holland continues to serve in the rodeo community as a board member for youth rodeo (Tomorrow's Rodeo Champions), she is the Royalty Director for the Red Lodge Home of Champions Rodeo, and competes as a breakaway roper.

---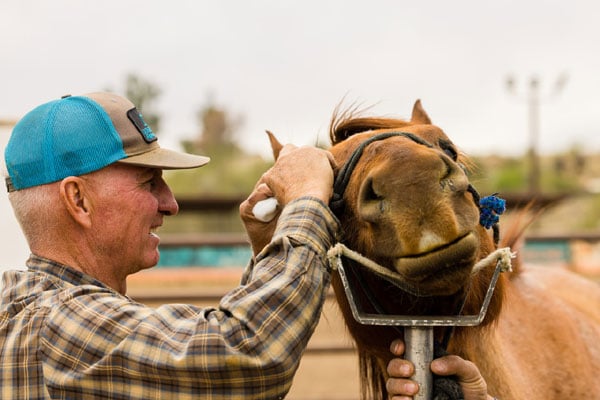 Jay Green DVM
With his original roots in the Bitterroot Valley of Montana, Dr. Green completed his undergraduate education at Montana State University in Bozeman and his DVM degree at Colorado State University in Ft. Collins. Dr. Green has had a diverse practice experience including owning and operating a mixed animal practice in Idaho and now a seasonal large animal practice in Belt, Montana, while spending winters in Arizona with our team. Dr. Green and his wife Kim have raised a family of four children who are now pursuing their own careers and interests, allowing Dr. Green and his wife the flexibility to live and work in two locations. Having Dr Green on our team has allowed us more diversity in mobile coverage of individual premises. In his spare time Dr. Green enjoys his horses and dogs, hunting, fishing and keeping up with his kids.
---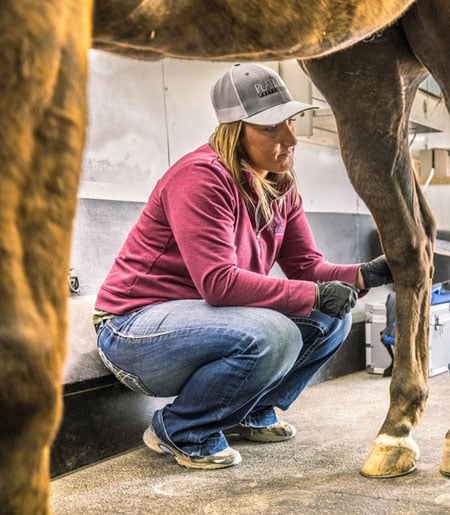 Kayla Crider
Bio Coming Soon...
---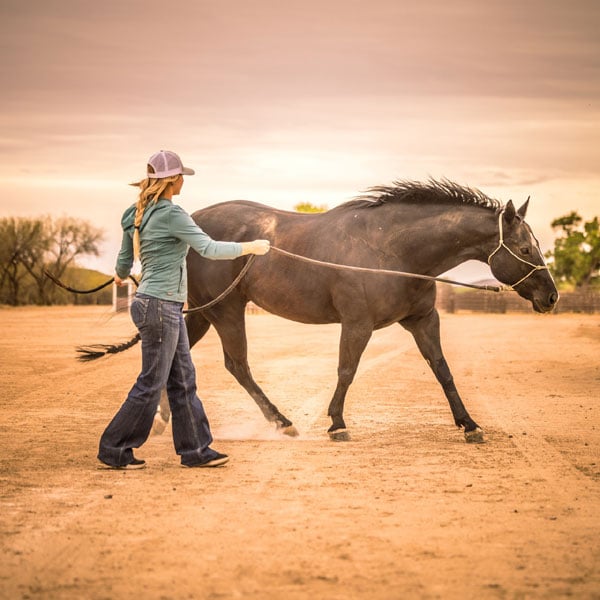 Hannah Wollenburg
Bio Coming Soon...
---
PHOTO COMING SOON
Candice Carden DVM
Bio Coming Soon...
---
PHOTO COMING SOON
Pete Rolfe DVM
Bio Coming Soon...
---